Author: Willy Clijsters (CTL-Hasselt University, BE)
"Jouons aux … sons  NL-FR"  is an online e-learning module for tablet, PC, Mac and smartphone*, easy to access and available on our servers 24/7, also suitable for complete self-study or semi-autonomous learning (face-to-face or e-coaching). 
French pronunciation poses some specific difficulties for speakers of Dutch: nasal sounds ("un bon pain blanc"), prepalatals (change, charger), velars (gare, Guido)… Moreover, there are certain letters that are pronounced differently according to their position (Guido, Gérard; Céline, Constant, ville, fille…).
In "Jouons aux … sons  NL-FR", both problems are addressed in approximately fifty varied exercises. Special attention is paid to interference errors in French pronunciation, specific to speakers of Dutch.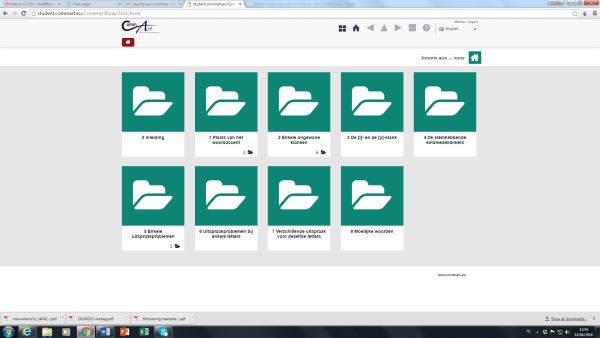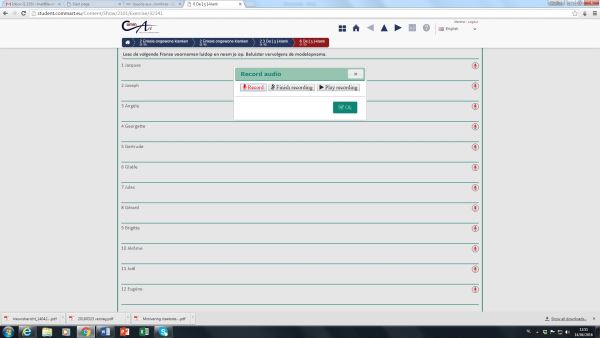 This online module was developed in EMCG2.0©, the surprising and user-friendly authoring software for web browser environments of CommArt.
 *though didactically less recommended due to the small screen size