Author: Ana Lopez San Emeterio (UHasselt – UAntwerpen)

Un paso más - grammar (exercises and theory)

Do you already have a basic knowledge of Spanish and do you wish to practise your grammar up to
CEFR level B1.1?
Un paso más is an online e-learning module for tablet, PC, Mac and smartphone*, both user-friendly
and accessible 24/7 through our servers. The online module is suitable for complete self-study or
semi-autonomous learning (i.e. supported by face-to-face assistance or e-coaching).

Without frills, this module offers more than 100 exercises, complemented with immediate feedback.
It's as simple as that!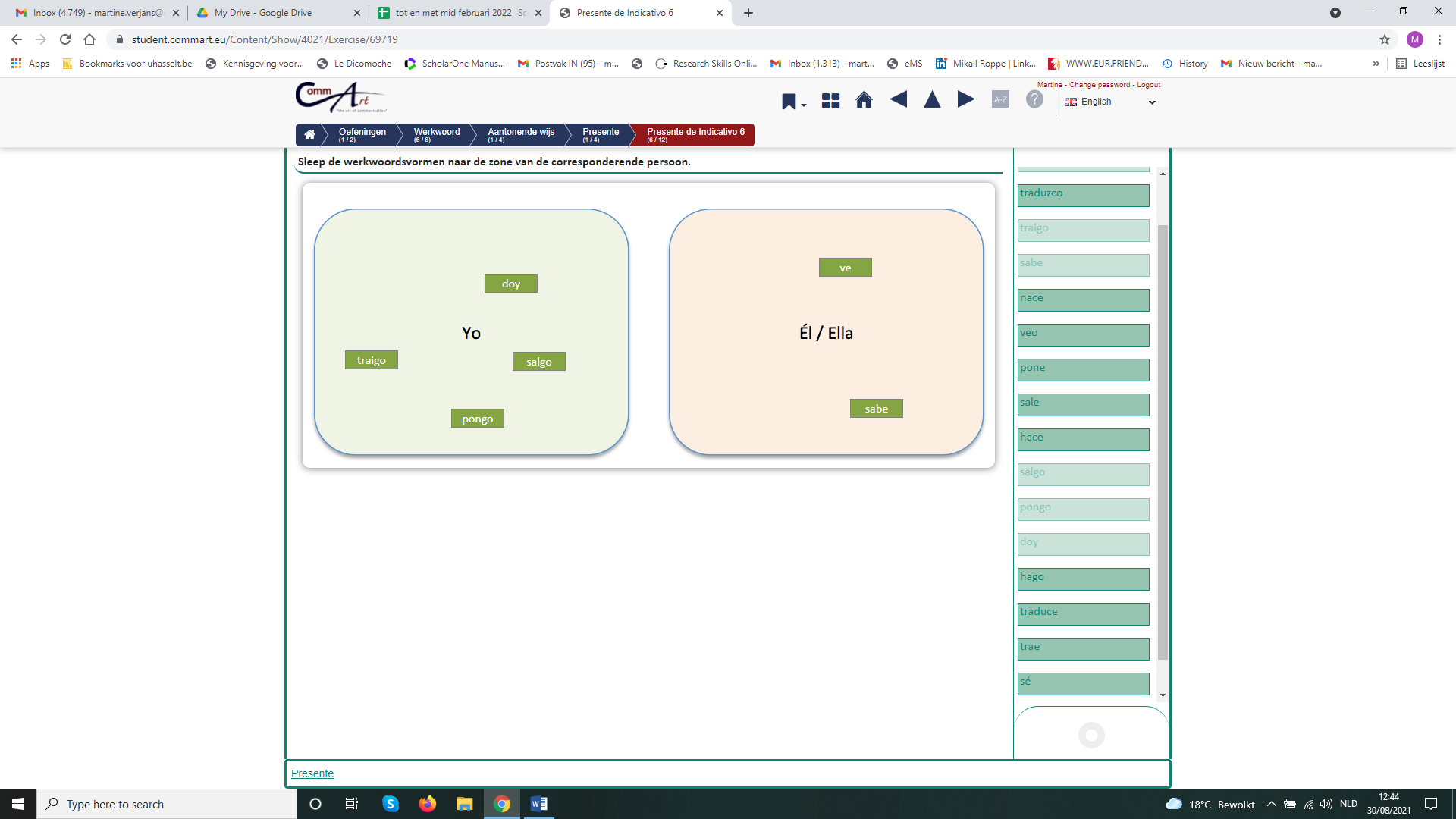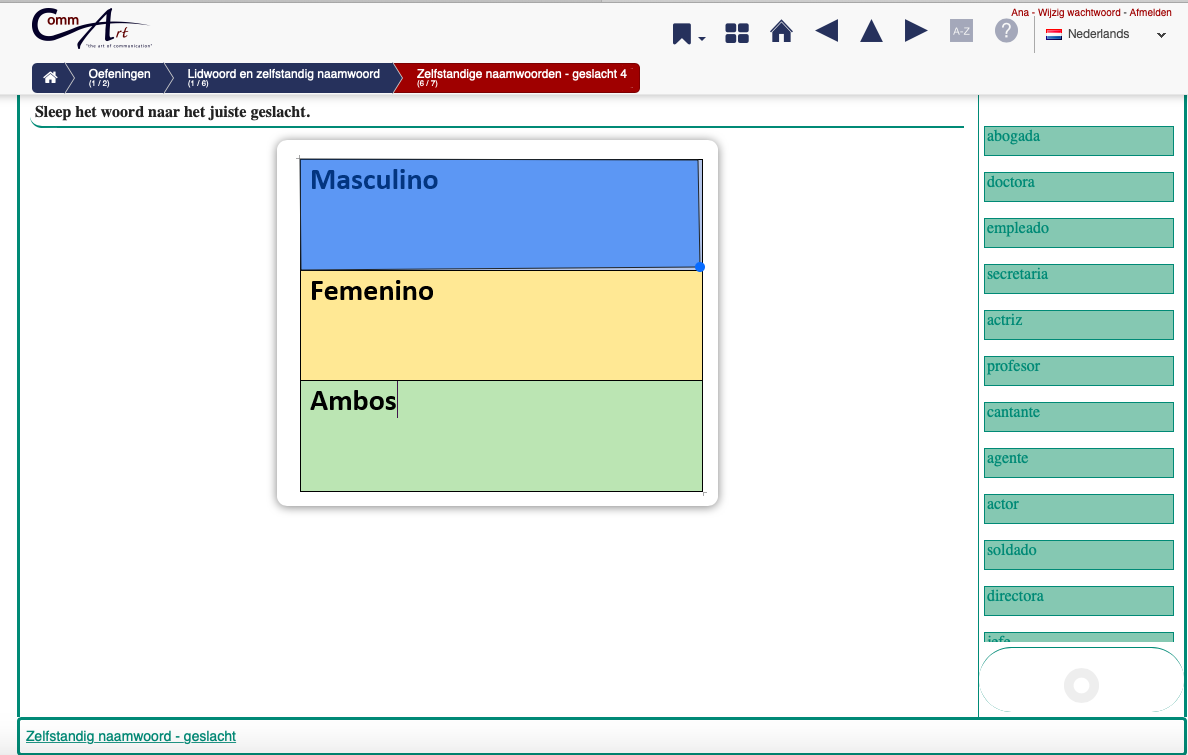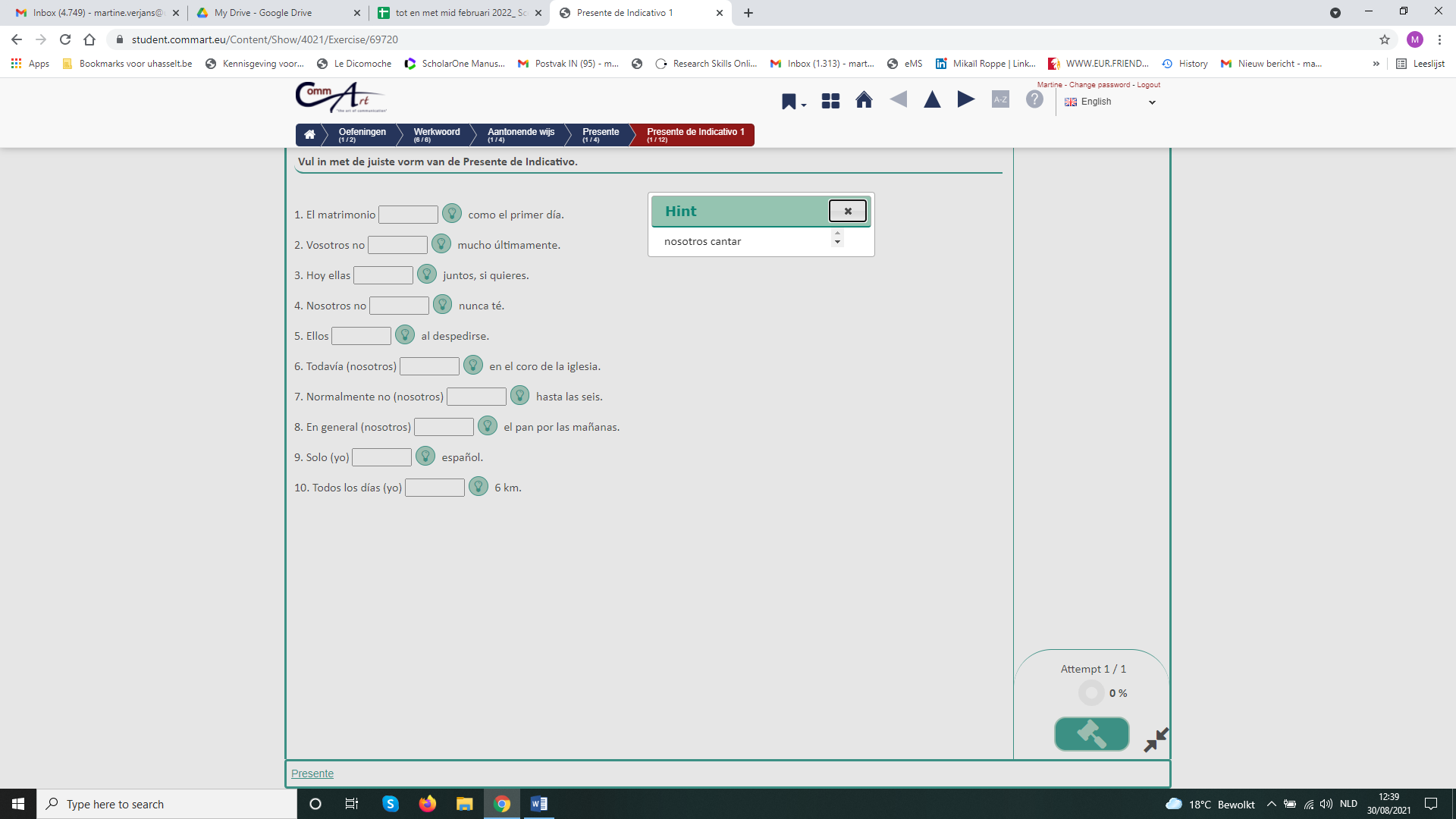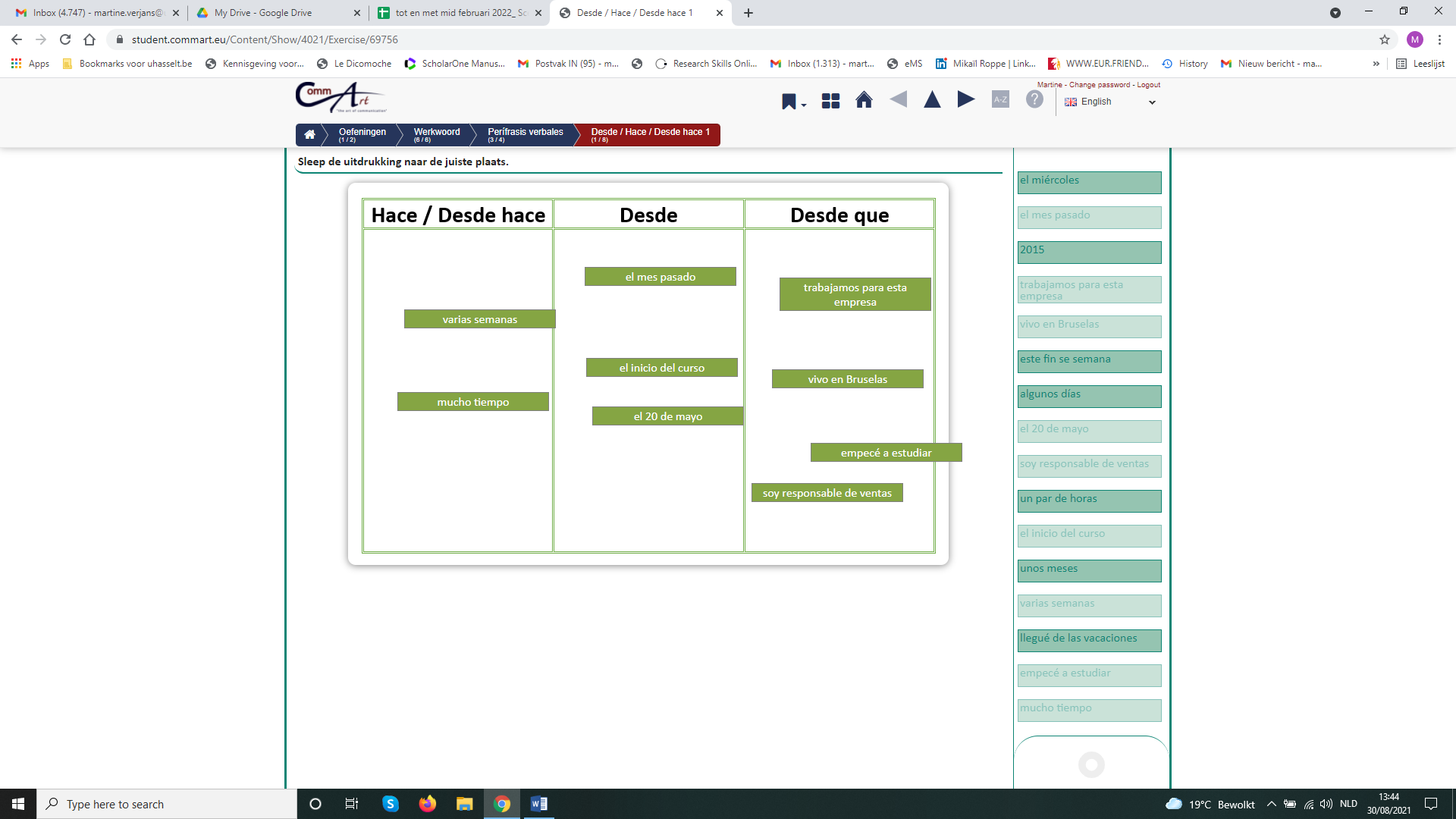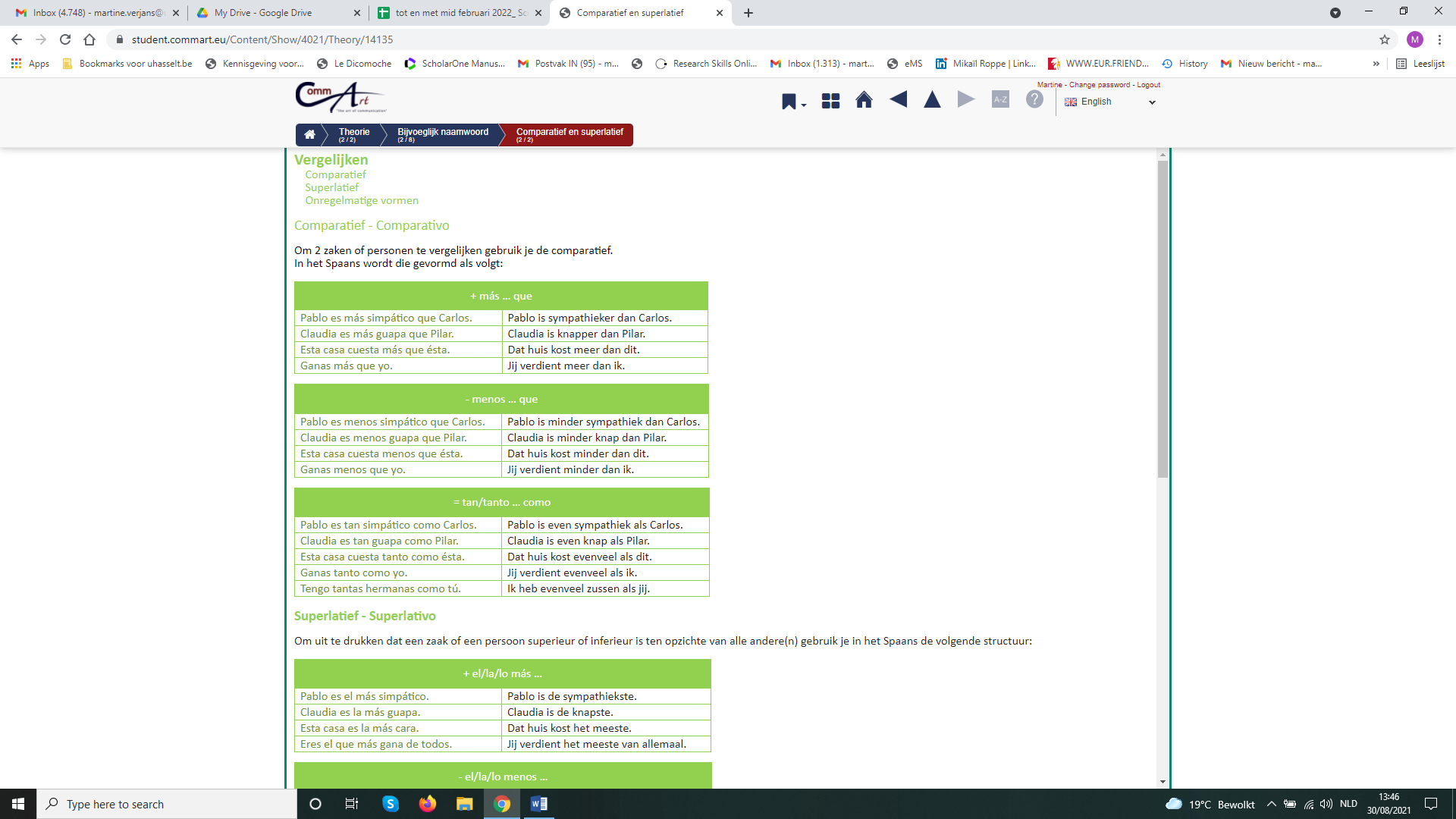 *although didactically less appealing because of the small screen