Author: Martine Verjans (Hasselt University, BE)
Votre Candidat! NL-FR is a downloadable e-learning module for PC (Windows, Internet Explorer). The e- module is suitable for complete self-study or semi-autonomous learning (i.e. supported by face-to-face coaching or e-coaching).
All too often, the preparation for a job interview focuses only on the correct language use and we forget that this is also influenced by knowledge of the target culture.

This is even more true when looking for a job, and the job application process in particular; culture influences the entire comportment, and thus also the use of language. 
Votre Candidat! sytematically and logically goes through the whole job application process, from finding a suitable job offer to making a follow-up call the "day after". Particular attention is paid to the CV and cover letter as well as the content and - of course – the linguistic preparation of the interview.
A module which will completely prepare you to find your dream job in a French company, taking into account cultural differences.
The contrastive approach is unique: not only are all statements and explanations given in Dutch, but you will also learn how to avoid the typical and persistent interference errors. These are mistakes that are usually made due to the influence of Dutch or English.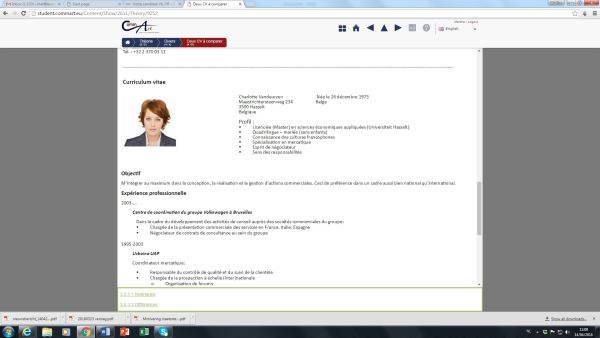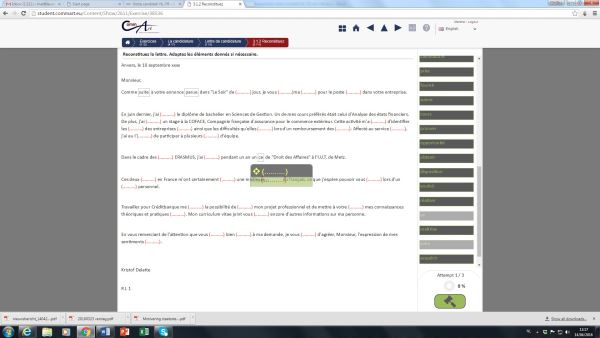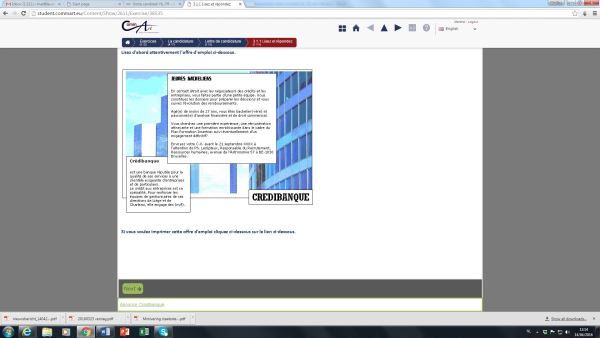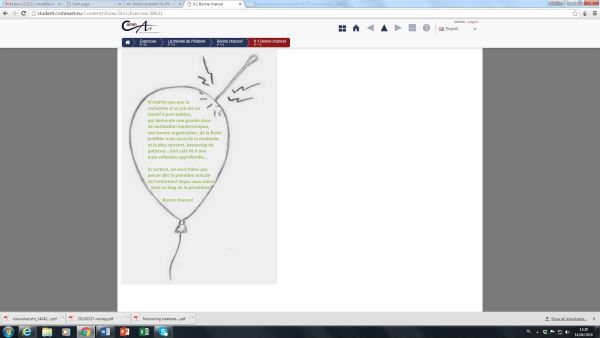 In short, this is not a language course in the classic sense, it is not a traditional language course with standard written exercises or lessons. It is a unique, modern, challenging, user-friendly, and above all effective online language method!
This online module was developed in EMCG2.0©, the surprising and user-friendly authoring software for web browser environments.
*though not didactically recommended due to the small screen size