Authors: C. Kerkhofs , M. Verjans & W. Clijsters (Hasselt University, BE)
"GramVoc NL-FR" is an online e-learning module for tablet, PC, Mac and smartphone*, easy to access and available via our servers 24/7, suitable also for complete self-study or semi-autonomous learning (with support). 
This online module offers 243 grammar and vocabulary exercises in a general economic context.

For secondary and high schools offering business French, "GramVoc NL-FR" is the ideal instrument for dedicated grammar exercises, but this module is also ideal for anyone in a professional context wishing to improve their knowledge or refresh their skills.
Aside from more than 160 grammar exercises, "GramVoc NL-FR" contains around 80 common economic and commercial vocabulary exercises that also continue to cause problems grammatically (grammatical gender, word formation…) but are rarely addressed in school handbooks.
Mistakes are corrected automatically. A single mouse click allows you to access the respective background page. This link highlights the grammatical problem with appropriate examples, which are sometimes very unusual, and therefore all the more enlightening.
In short, "GramVoc NL-FR" is not a "grammar-with-exercises" package in the classic sense, but it offers a pragmatic, user-friendly solution for long-standing knowledge gaps, integrated in a general economic context.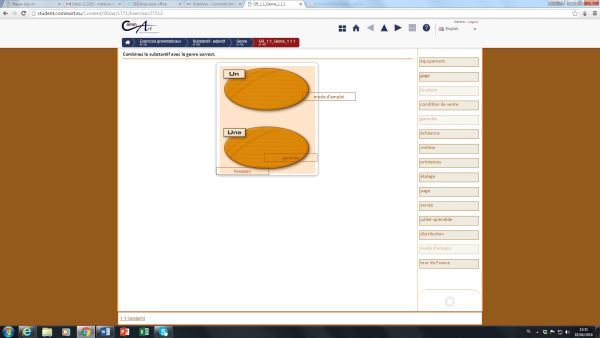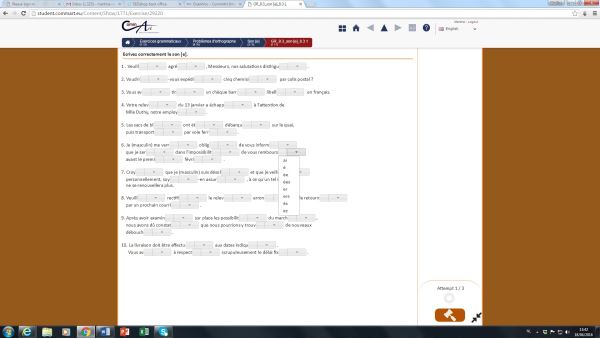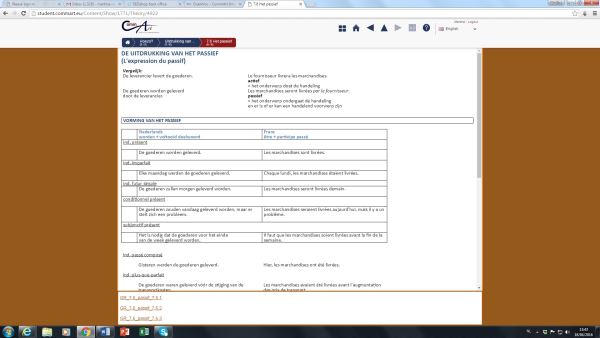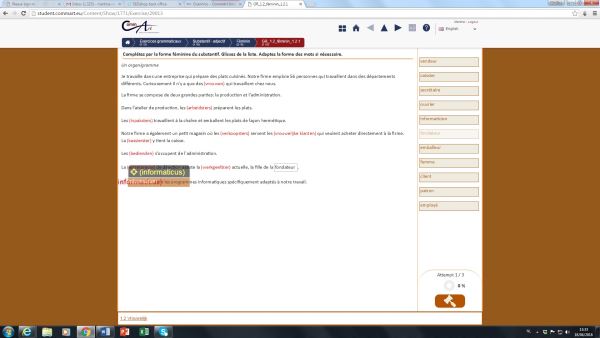 In a nutshell, this is not a language course in the classic sense; it is not a traditional language course with standard written exercises or lessons. It is a modern, challenging, user-friendly, and above all effective online language method!
This online module was developed in EMCG2.0©, the surprising and user-friendly authoring software for webbrowser environments.
*though didactically less recommended due to the small screen size